Hunting in Portugal …
Portugal Hunting
                     …the experience of a lifetime!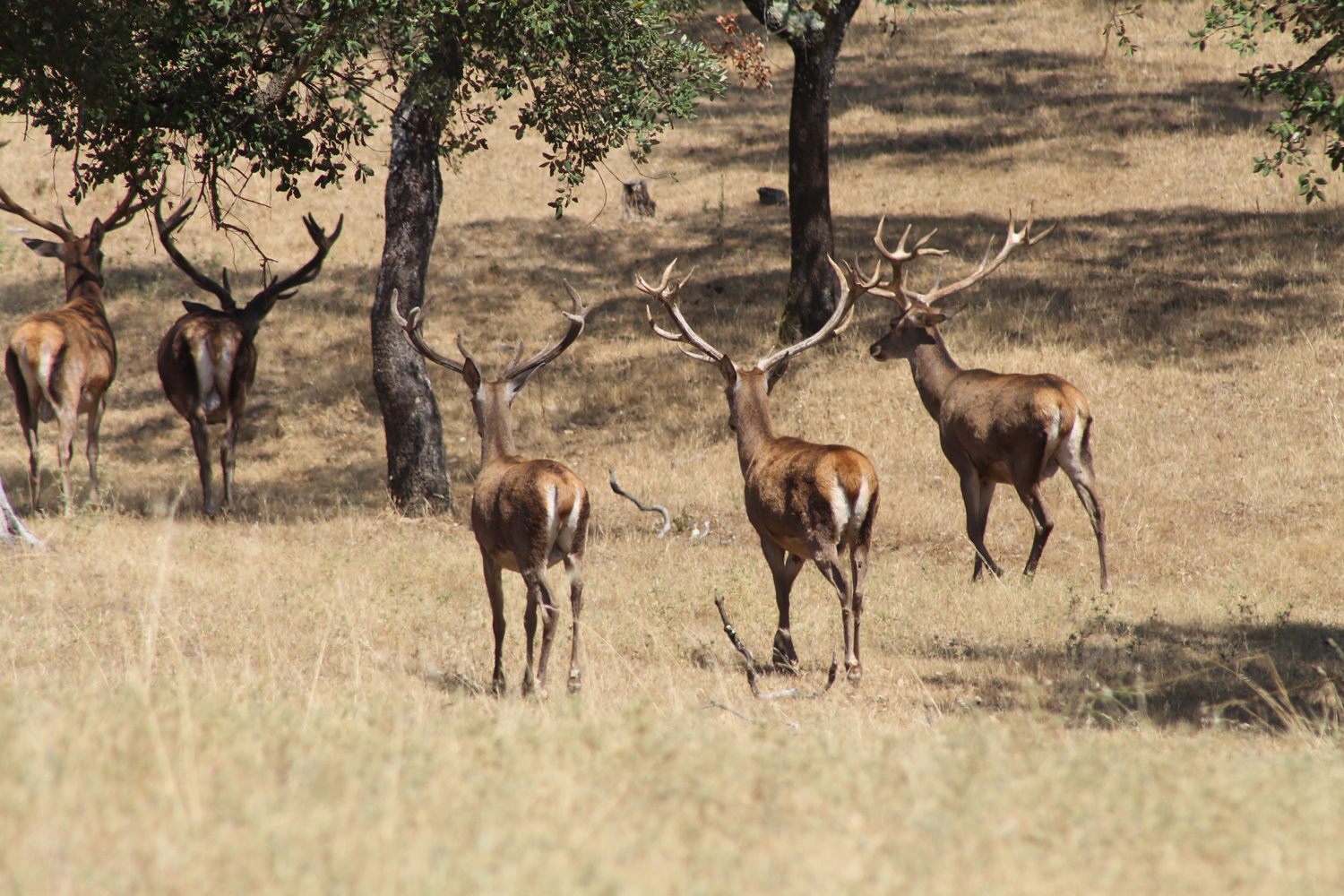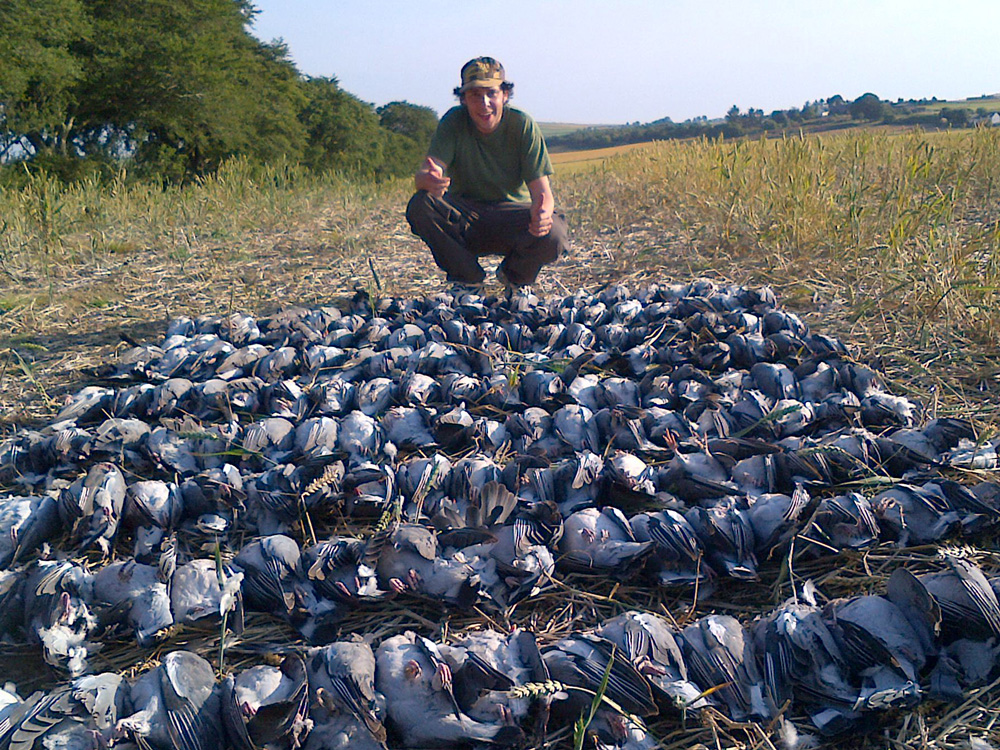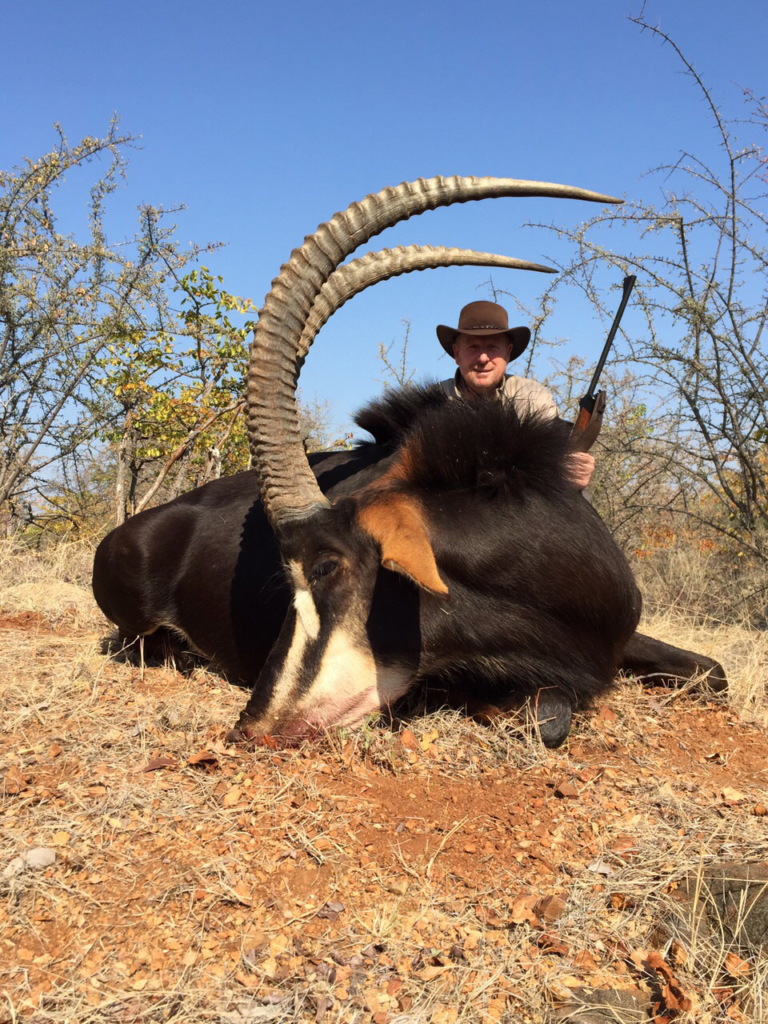 Know a little about Portugal Hunting
It's a team working for you!
We are located in Ovar, in the north of de country, since 2008, gathering the experience in the tourism, starting at 1923, with one hunting life out of 40 years.
We received our clients for the best destinations in Portugal. Our professionals are recognized for their reputation, quality and integrity.
We have customized programs and where we provide our clients with a lifetime experience.
Meet the person responsible for Portugal Hunting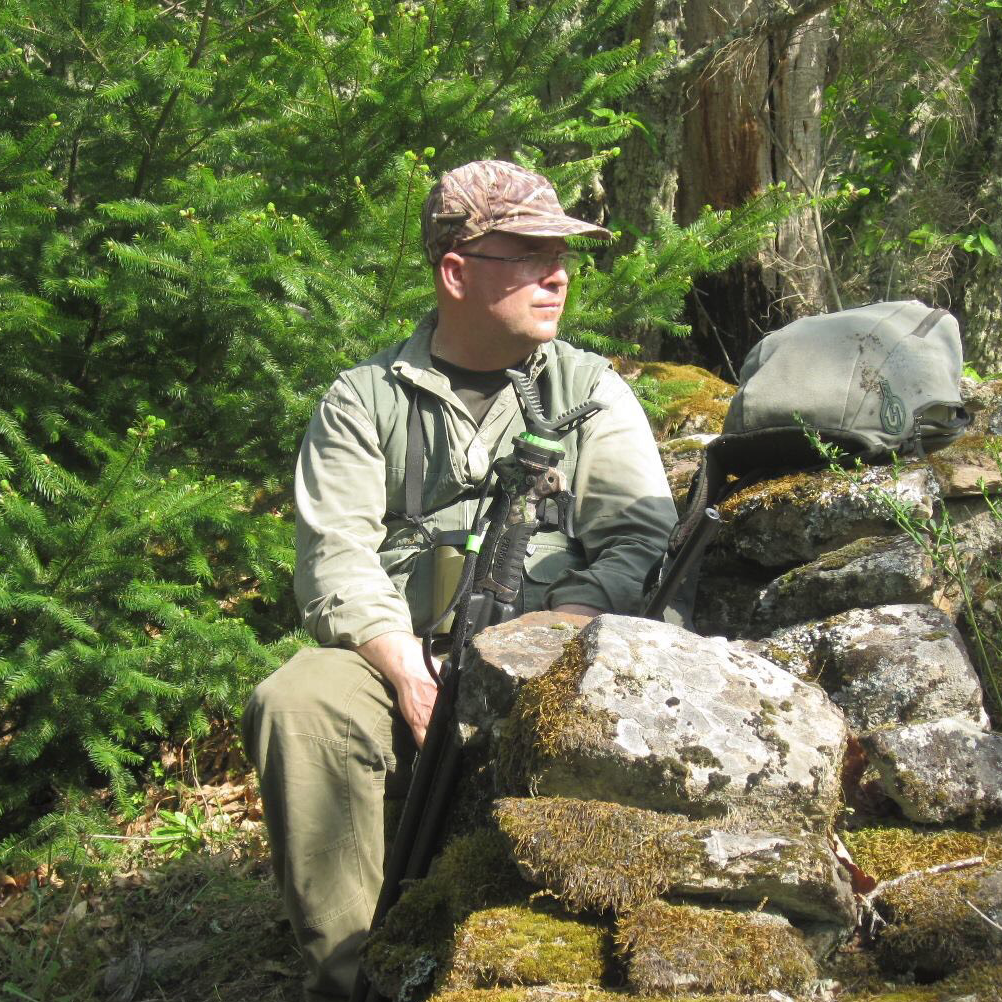 Paulo Oliveira
"It has been a pleasure to hunt with Paulo Oliveira of Portugal Hunting. I have hunted with Paulo on three occasions. They have been thoroughly enjoyable and complete successes.
Paulo customizes each hunt after thorough discussions. He understands the hunter's requests, and is able to provide everything that is agreed upon.
I highly recommend Paulo Oliveira of Portugal Hunting for thorough, enjoyable and successful hunts."

Joseph Vorro

Cliente
"We had a very good time hunting with Paulo in Portugal. Someday hoping to go back to hunt and visit. We enjoyed our stay there and our hunt! Good place to hunt and visit with good people."

Ron and Bernadine Paiz

Cliente
"We met at Safari Club International liked Paulo booked Red Stag and Roe Deer hunt! We had an Excellent Hunt and Successful Hunt!
Paulo also arranged Outstanding Tourism after hunt.
Our hunt and tourism were Fabulous we will Definitely book with Paulo Again."

Tom and Maureen Hewlett

Cliente
"Hunting with Paul was awesome. Excellent outfitter"

Donald and Deborah